Services
Building Products
Are you building or renovating? With our fleet of loaders and trucks, we can carry out any kind of mechanical earthmoving or demolition work.Whether it is pre-, during or after construction, landscaping, site clearance, mirror removal, trenching, foundation digging, digging replica rm011 tzp kvf pvd white ceramic white dial swiss 7750 of pools, garden ponds and the resulting earth and gravel removal. Supply of topsoil, gravel, crushed stone, gravel, sand and pebbles from own stock (on site).
In addition, we are engaged in the excavation of old pavements, concrete pavements, breaking up with a crusher. Preparation of the base for paving, pavement preparation, paving and paving and graveling of the base. Transporting, loading and compacting bulk goods with our smallest to largest machines.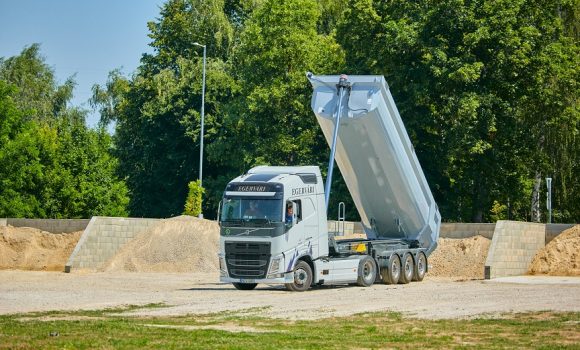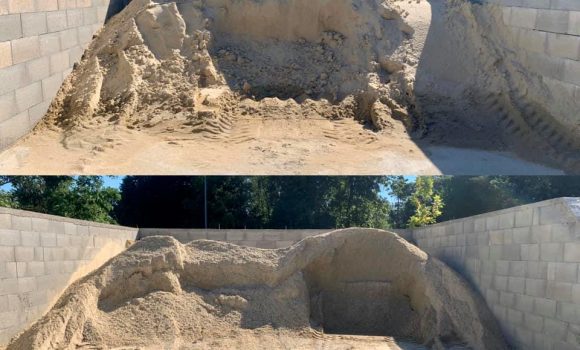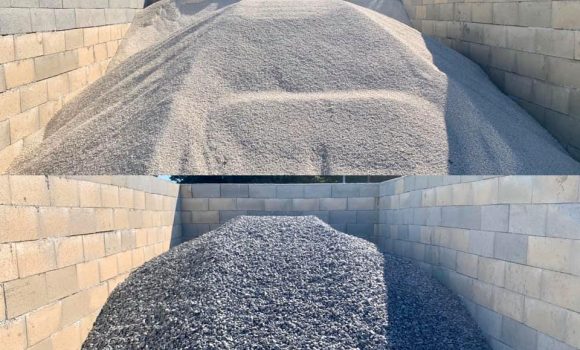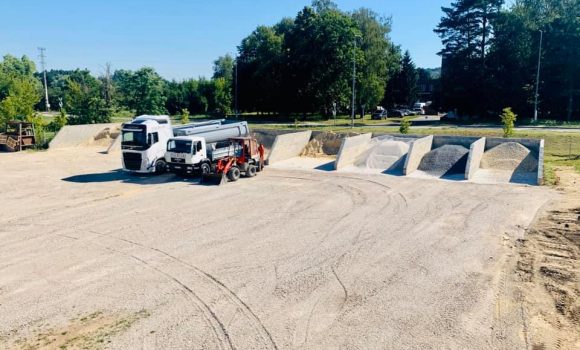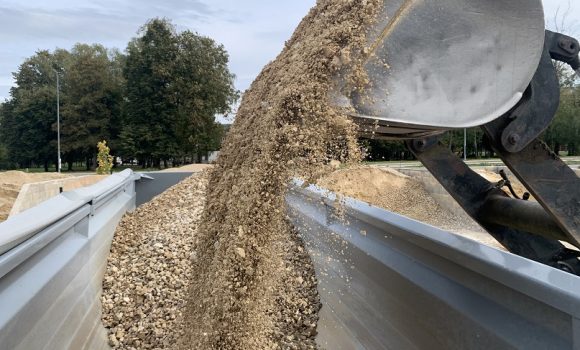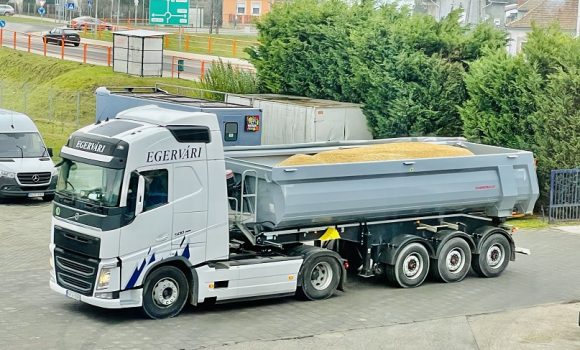 BULK SALES WITH DELIVERY
Transport of bulk goods and fillers from the site for construction and building sites. We deliver the types in stock in bulk in 0.5 – 15 m3 three side tipper trucks. Concrete gravel, screed gravel, crushed stone, crushed gravel, graded gravel, sand, fill soil… ALL BULK…
AVAILABLE BULK

MATERIALS TYPE
Please refer to our table with a description of each bulk material.  You can place your order by telephone on: + 36 30 611 7324 or in person at Egervári Trans, 8400 Ajka, Timföldgyári út 3. where we will discuss the details of the order and the delivery date!