Services
Service
To maintain the high technical standard of our fleet of transport and loading machines, we have set up our own service department on our premises. Our highly trained staff carry out scheduled https://www.byreplicawatches.ca/ maintenance and repairs. Our specialists also repair and replace the tyres of our vehicles, ensuring safe driving in all conditions.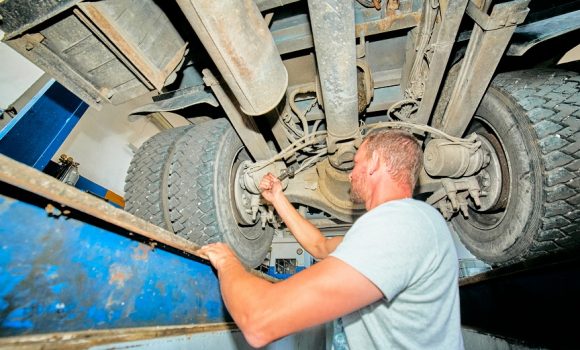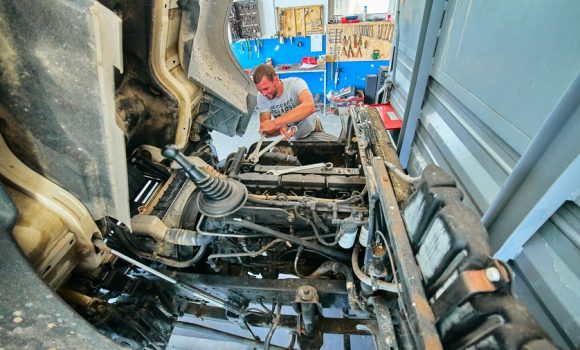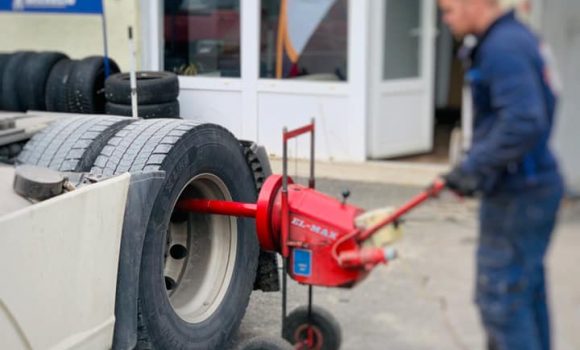 what we provide

in our service

 
MAINTENANCE OF OUR EQUIPMENT
In our workshop we mainly carry out periodic maintenance and repairs on our voopoo vape own fleet. Tyres are of course also replaced in our own workshop on the premises.
WHEEL SERVICE
In our wheel service we not only service and change the tyres of our own vehicles, but we also welcome the general public.