Services
ROAD TRANSPORTATION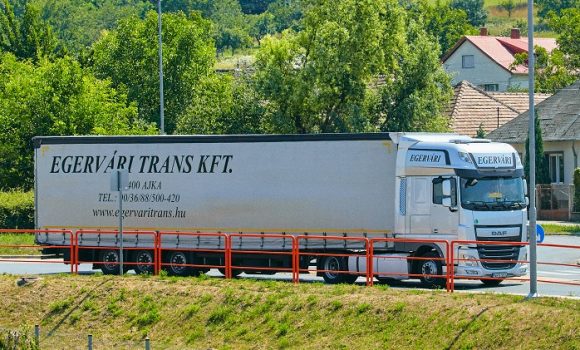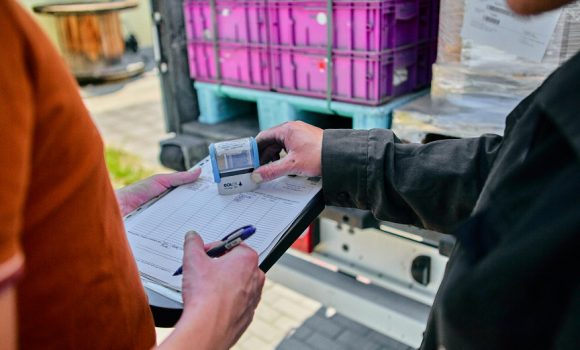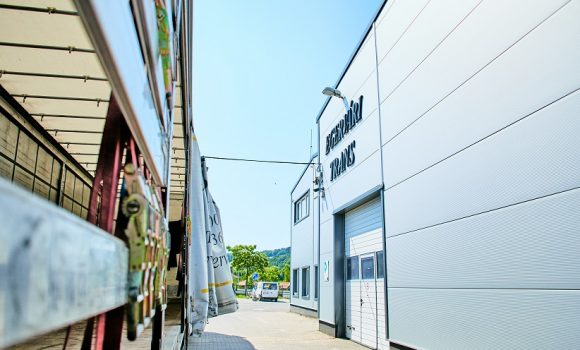 In agreement with our customers, we can add individual cargo insurance. To ensure the traceability of consignments and continuous communication with drivers, our vehicles are equipped with a high-tech GPS-based satellite tracking system WEBEYE
We provide our partners with access to our system on request, so they can track their shipments at any time of the day and make any comments. Our freight forwarders are professionals with professional qualifications and experience, communicating in English, German and other languages.
Egervári Trans Ltd. currently has 13 vehicles of 24 tonnes, 4 of 5 tonnes, 1 of 8 tonnes and 2 of 1.5 tonnes gross vehicle weight. The main destinations of these vehicles are mainly in the EU member states, such as Germany, France, Italy, Benelux and Spain, but we also operate in Switzerland and wherever our customers need us.
WHAT WE PROVIDE DURING

TRANSPORT
SAFE TRANSPORT
Our shipments are always accompanied by full carrier's liability insurance (domestic and CMR insurance), which we can take out in case of outstanding goods value. At the same time, we pay particular attention to the securing of the consignments and the cleanliness of our loading areas.
COST-EFFECTIVENESS
We can deliver your products directly to your own customers, even from their point of purchase, at your request, saving you time and money.
MODERN FLEET
Our vehicles have an average age of less than 3.5 years and are equipped with modern EURO 6 environmental standards, resulting in reliable driving performance. Our company provides its services with Volvo, DAF, MAN, Schmitz Varios vehicles and trailers.
TRACEABILITY
To ensure the traceability of consignments and continuous communication with drivers, our vehicles are equipped with a high-tech GPS-based satellite tracking system WEBEYE.